Sometime in 2011 we decided it would be fun to do a Ultimate Movie Rankings (UMR) movie page on the AFI Top 50 Screen Legends.  The AFI list of the top 50 greatest screen legends in American film history, included 25 male and 25 female stars. The list was unveiled by the American Film Institute on June 15, 1999.  The American Film Institute defined an "American screen legend" as an actor or a team of actors during the classic film era with a significant screen presence in American feature-length films whose screen debut occurred in or before 1950, or whose screen debut occurred after 1950 but whose death has marked a completed body of work.
When we started doing these pages 6 of the 50 Screen Legends were still alive.  Sadly Elizabeth Taylor, Shirley Temple and Lauren Bacall passed away before we could finish our quest.  Kirk Douglas, Sidney Poitier and Sophia Loren are still alive and well.  Douglas will be 100 later this year…and just last week we received an autograph from that screen legend…but that is another story.  After spending the last 5 years looking at the AFI list…we can say we like the list…BUT….there is one massive injustice.  How Olivia de Havilland did not make the list makes no sense to us….ok done ranting.
The first AFI screen legend we researched and wrote about was Clark Gable….the last AFI screen legend we did was Mary Pickford.  Between the Gable and Pickford pages….5 years passed, we changed our website home 2 times, we took a statistical look at 2,267 movies and we saw our classic movie pages become the most popular on our website….easily kicking our current movie star pages to the curb.  So we decided to put all 50 of our AFI Screen Legends on one page.  Each link below will take you to that star's UMR page….where you will find box office grosses, reviews and awards for every single movie that star made during their career.  John Wayne and Robert Mitchum are tied with the most movies (83) while James Dean has the least (3 movies).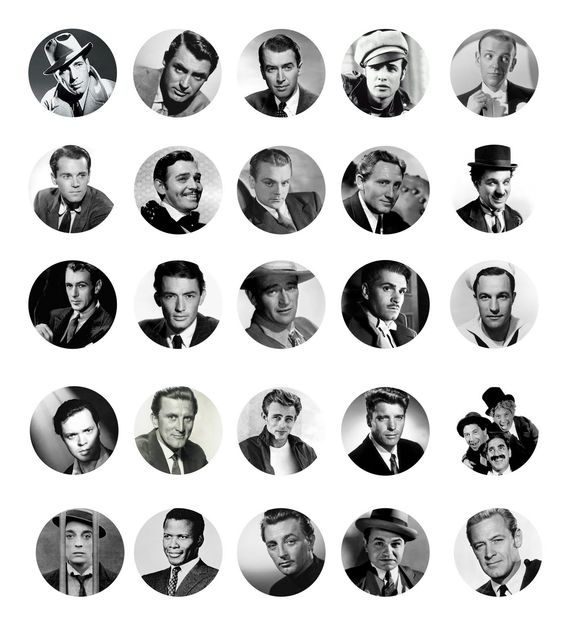 AFI's Top 25 Screen Legend Actors….with links to our movie pages on the Screen Legend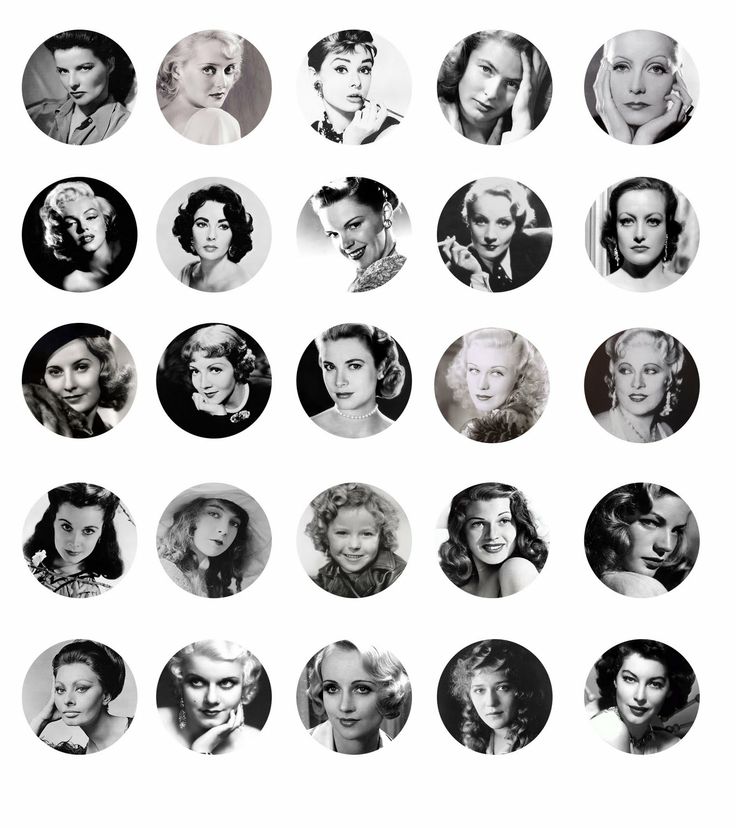 America Film Institutes' Top 25 Screen Legend Actress and UMR's Links That Rank All Of Their Movies.
639 total views, 0 views today
(Visited 26,765 times)