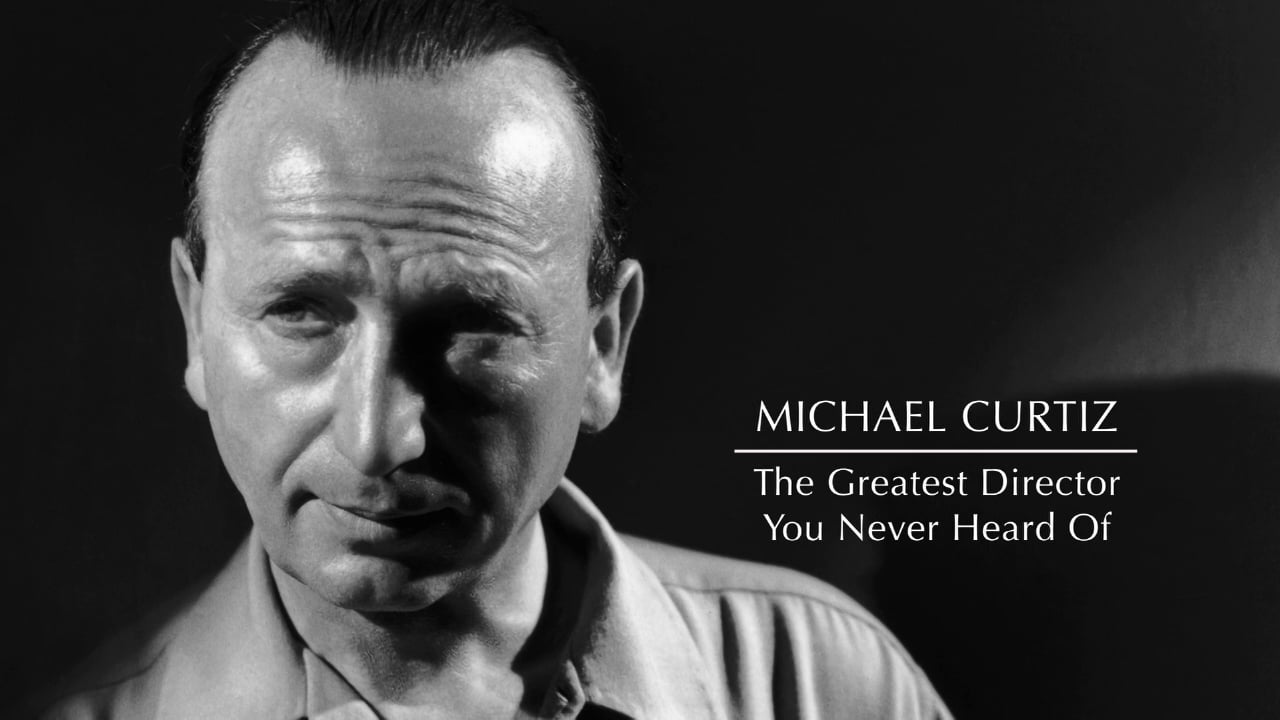 Want to know the best Michael Curtiz movies?  How about the worst Michael Curtiz movies?  Curious about Michael Curtiz box office grosses or which Michael Curtiz movie picked up the most Oscar® nominations? Need to know which Michael Curtiz movie got the best reviews from critics and audiences and which got the worst reviews? Well you have come to the right place….because we have all of that information.
We recently read an internet article that proclaimed Michael Curtiz as the greatest, most productive director that time has forgotten.   After reading that article we began taking an informal poll of some knowledgeable movie friends….we asked the question….."Ever heard of Michael Curtiz?"  After getting 5 answers of "no"….we figured it was time to give Mr. Curtiz some UMR sunshine.
Michael Curtiz (1886-1962) was an Oscar® winning Hungarian-born American film director. His IMDb page shows an incredible 178 directing credits from 1912-1967.  This page will rank 90 Michael Curtiz movies from Best to Worst in six different sortable columns of information.  Many of his silent movies, some early 1930s movies, shorts and uncredited directing jobs were not included in the rankings.
Michael Curtiz Movies Can Be Ranked 6 Ways In This Table
The really cool thing about this table is that it is "user-sortable". Rank the movies anyway you want.
Sort Michael Curtiz movies by co-stars of his movies
Sort Michael Curtiz movies by adjusted domestic box office grosses using current movie ticket cost (in millions)
Sort Michael Curtiz movies by adjusted worldwide box office grosses using current movie ticket cost (in millions)
Sort Michael Curtiz movies how they were received by critics and audiences.  60% rating or higher should indicate a good movie
Sort by how many Oscar® nominations and how many Oscar® wins each Michael Curtiz movie received.
Sort Michael Curtiz movies by Ultimate Movie Rankings (UMR) Score.  UMR Score puts box office, reviews and awards into a mathematical equation and gives each movie a score.
Stats and Possibly Interesting Things From The Above Michael Curtiz Table
Forty-one Michael Curtiz movies crossed the magical $100 million domestic gross mark.  That is a percentage of 45.05% of his movies listed.  This Is The Army  (1943) was his biggest box office hit.
An average Michael Curtiz movie grosses $112.80 million in adjusted box office gross.
Using RottenTomatoes.com's 60% fresh meter.  58 Michael Curtiz movies are rated as good movies…or 63.73% of his movies.  Casablanca  (1942) is his highest rated movie while A Soldier's Plaything (1930) is his lowest rated movie.
Twenty Michael Curtiz movies received at least one Oscar® nomination in any category…..or 21.97% of his movies.
Six Michael Curtiz movies won at least one Oscar® in any category…..or 6.59% of his movies.
A "good movie" Ultimate Movie Rankings Score is 60.00.  61 Michael Curtiz movies scored higher that average….or 67.03% of his movies.  Casablanca  (1942) got the the highest UMR Score while A Soldier's Plaything (1930) got the lowest UMR Score.
Possibly Interesting Facts About Michael Curtiz
1. Manó Kaminer was born in Budapest, Austria-Hungary in 1886.  In 1905 he Hungaricised his name to Mihály Kertész.
2. Michael Curtiz became attracted to the theater when he was a child in Hungary.  He built a little theater in the cellar of his house when he was 8 years old, where he and five of his friends reenacted plays
3.  In 1912, Michael Curtiz directed Hungary's first feature film, Ma és holnap (Today and Tomorrow).
4.  Also in 1912, Michael Curtiz was on the Hungarian fencing team at the 1912 Olympic Games in Stockholm
5.  After directing almost 70 movies in Europe, Curtiz arrived in the United States in 1926.  He began directing at Warner Bros. under the anglicised name "Michael Curtiz". This marked the beginning of his 28-year career at Warners, where he directed 86 films
6.  Michael Curtiz could be intensely absorbed, to the point of distraction. Once was hurt falling out of a moving car because he wanted to write down an idea. He was driving at the time.
7.  Michael Curtiz directed Errol Flynn 12 times and Humphrey Bogart 8 times.
8.  Michael Curtiz is credited with "discovering" Doris Day, whom he heard sing at a Hollywood party. At the time he was about to direct 1948's  Romance on the High Seas   and was seeking a singer/actress to replace Betty Hutton, who had become pregnant and had to back out of the film.
9.  Michael Curtiz was married three times in his life and had one son.
10.  Michael Curtiz directed close to an average of 3 movies a year from 1930 to 1961.  He did slow up when he reached 60…..as he only directed 2 movies a year from 1947 to 1961.
Check out Michael Curtiz's career compared to current and classic actors and directors.  Most 100 Million Dollar Movies of All-Time.
Academy Award® and Oscar® are the registered trademarks of the Academy of Motion Arts and Sciences.  Golden Globes® are the registered trademark and service mark of the Hollywood Foreign Press.  Emmy® is a registered trademark.
If you do a comment….please ignore the email address and website section.
549 total views, 0 views today
(Visited 464 times)