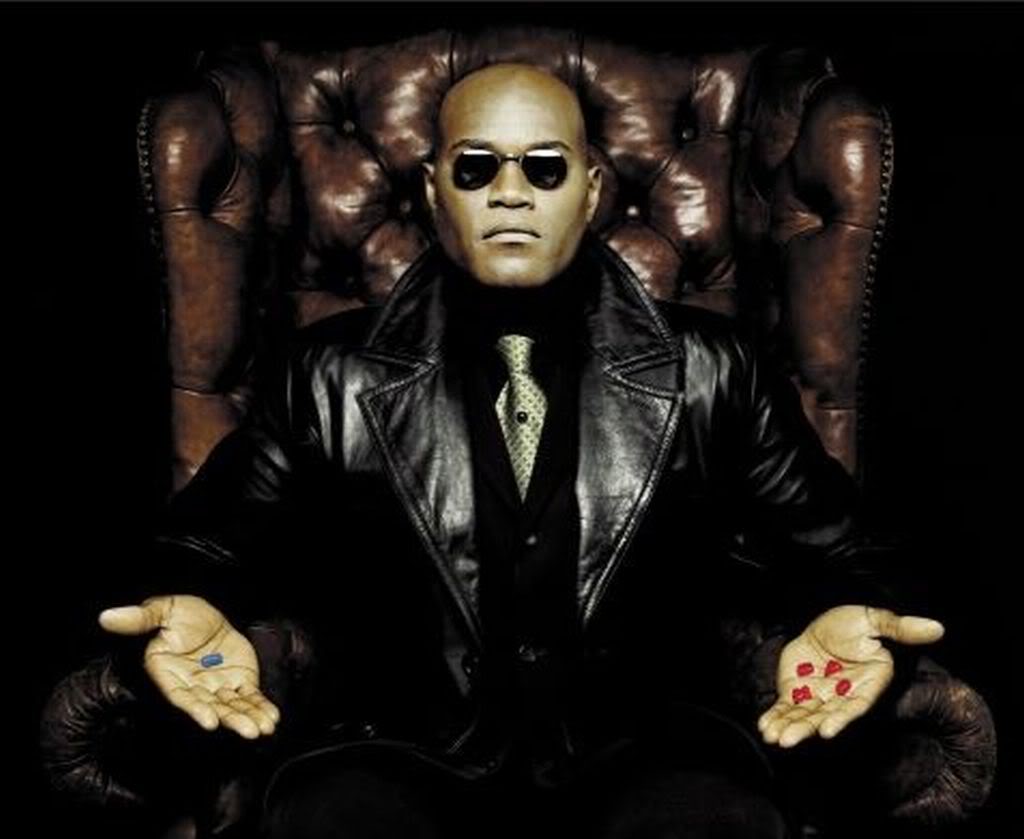 .                      Current Movie Star Pages               Classic Movie Star Pages
Morpheus…"If you click the Current Movie Star Pages link you will be taken to over 170 movie pages on current movie stars and will find over 6,000 movies ranked….If you click the Classic Movie Star Pages link you will be taken to over 160 movie pages on classic movie stars and will find over 7,000 movies ranked….or you can do nothing and the story ends, you wake up in your bed and believe whatever you want to believe."
Welcome to our UMR Home Page.  Our website has ranked over 27,000 movies based on box office grosses, critic & audience reviews and award recognition.  Our vital links: Site Index, Newest Pages & Request Hotline.  The Trending Now Sidebar lists our most popular pages in the last 48 hours.


Our Site Index lets you see what movie subjects we have already written about.  The index lists the movie subjects alphabetically.  Subjects go from classic performers like Clark Gable and Charlie Chaplin to the stars of the 1960s like Marlon Brando, Elizabeth Taylor and Paul Newman to today's most popular stars like Sandra Bullock, Channing Tatum and Chris Pratt.
To date our pages have been read almost over 7 million times in 200 countries and in 11,316 cities across the world.  We have also managed to pick up three writing awards for our efforts.  We like those stats…but…the stat we like the best?  We have had over 13,600 comments on our pages.
(Visited 211,801 times)