Want to know the best Kathleen Turner movies?  How about the worst Kathleen Turner movies?  Curious about Kathleen Turner box office grosses or which Kathleen Turner movie picked up the most Oscar® nominations? Need to know which Kathleen Turner movie got the best reviews from critics and audiences and which ones got the worst reviews? Well you have come to the right place…. because we have all of that information and much more.
Kathleen Turner (1956-) is an Oscar®-nominated American film and television actress.   Turner came to fame in the 1980s, when she appeared in many box office hits.   On our Top Box Office Stars of the 1980s page, Turner and was the 4th most successful actress of that decade and in 21st place when looking at actors and actresses.   Her IMDb page shows 56 acting credits since 1979 . This page will rank 29 Kathleen Turner movies from Best to Worst in six different sortable columns of information.  Uncredited roles, bit parts, television roles, shorts and movies not released in North American theaters were not included in the rankings.
Drivel part of the page:  If you could go back in time and ask the teenage Cogerson of the 1980s….Who is the prettiest and sexiest actress?  He would have responded quickly and confidentiality….Kathleen Turner.   Her roles in Body Heat, The Man Who Had Two Brains, Romancing the Stone and Prizzi's Honor made a huge impression on him.  Tonight we were re-watching Prizzi's Honor…..and at some point…I thought….Why do we not have an UMR page on her?  Well ….3 hours….the answer to that question is….we do have an UMR page on Kathleen Turner.
Kathleen Turner Movies Can Be Ranked 6 Ways In This Table
The really cool thing about this table is that it is "user-sortable". Rank the movies anyway you want.
Sort Kathleen Turner movies by co-stars of her movies
Sort Kathleen Turner movies by adjusted domestic box office grosses using current movie ticket cost (in millions)
Sort Kathleen Turner movies by yearly domestic box office rank
Sort Kathleen Turner movies by how they were received by critics and audiences.  60% rating or higher should indicate a good movie.
Sort by how many Oscar® nominations and Oscar® wins each Kathleen Turner movie received.
Sort Kathleen Turner movies by Ultimate Movie Ranking (UMR) Score.  UMR puts box office, reviews and awards into a mathematical equation and gives each movie a score.
Stats and Possibly Interesting Stats From The Above Kathleen Turner Table
Five Kathleen Turner movies crossed the magical $100 million domestic gross mark.  That is a percentage of 17.24% of her movies listed.  Who Framed Roger Rabbit  (1988) was her biggest box office hit.
An average Kathleen Turner movie grossed $61.10 million in adjusted box office gross.
Using RottenTomatoes.com's 60% fresh meter.  13 Kathleen Turner movies are rated as good movies…or 44.82% of her movies.  Body Heat  (1981) was her highest rated movie while Baby Geniuses (1999) was her lowest rated movie.
Six Kathleen Turner movies received at least one Oscar® nomination in any category…..or 20.68% of her movies.
Three Kathleen Turner movies won at least one Oscar® in any category…..or 10.34% of her movies.
An "a good movie" Ultimate Movie Ranking (UMR) Score is 60.00.  10 Kathleen Turner movies scored higher than that….or 34.48% of her movies.  Who Framed Roger Rabbit  (1988) got the the highest UMR Movie Score while Baby Geniuses (1999) got the lowest UMR Movie Score.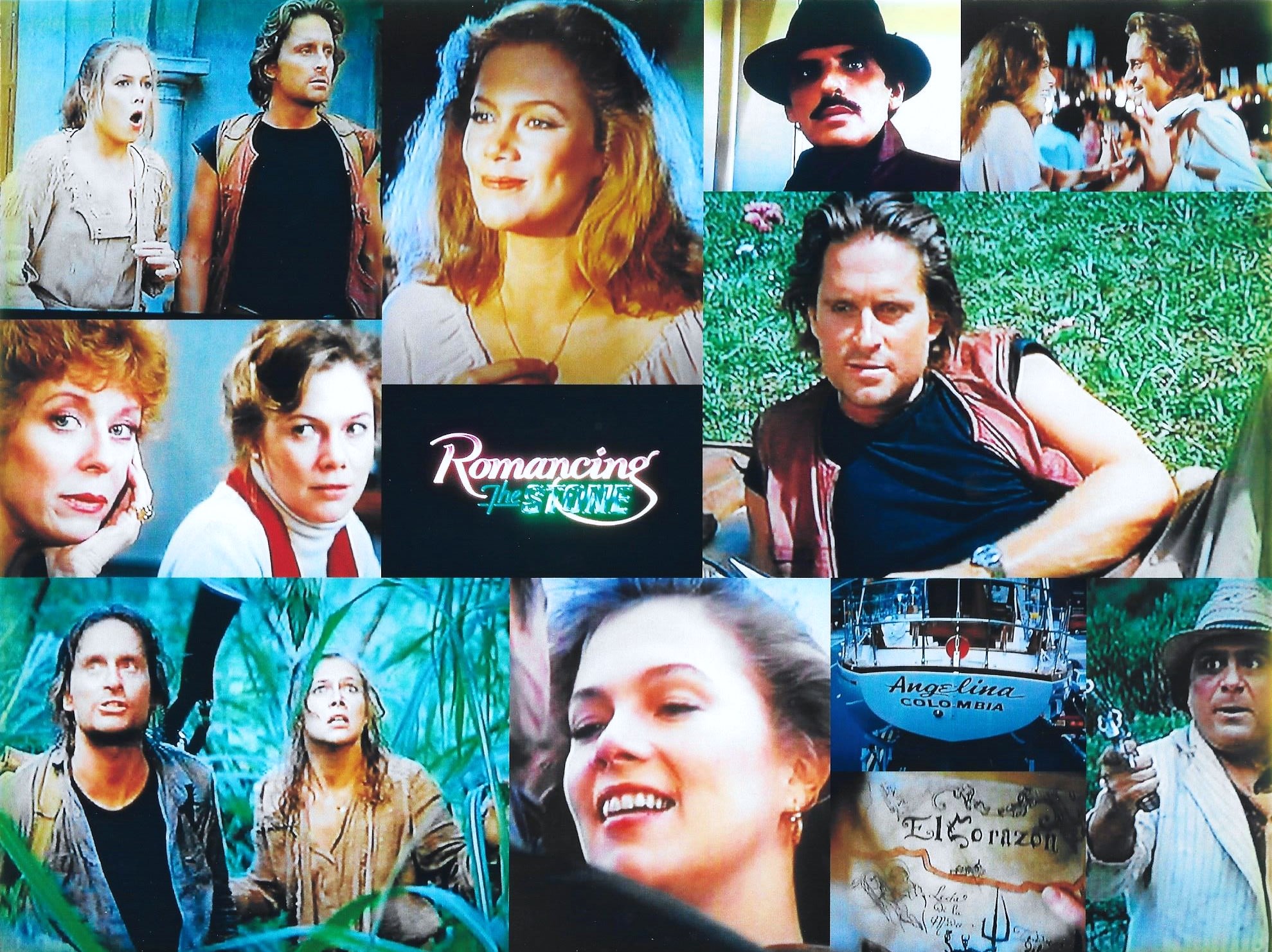 Possibly Interesting Facts About Kathleen Turner
1. Mary Kathleen Turner was born  in Spring City, Missouri in 1956.
2  Kathleen Turner studied theater and received a Bachelor of Fine Arts from  degree in 1977 from the University of Maryland, Baltimore County
3.  Kathleen Turner and John Goodman were in the same drama class while attending Missouri State University.
4.  In 1979, Kathleen Turner made her television debut on the daytime television show The Doctors.  Her first film role was as the lead actress in 1981's Body Heat.
5.  Kathleen Turner's all-time favorite movie is…..1967's Guess Who's Coming To Dinner.
6. Kathleen Turner has been married one times…and has one child.  
7.  Kathleen Turner was 9 months pregnant with her daughter Rachel Ann Weiss when she completed recording 1988's Who Framed Roger Rabbit; she actually went into labor on the final day of recording.
8.  Favorite Kathleen Turner movie lines Part 1:  In 1981's Body Heat….while first getting to know William Hurt's character she says…."You aren't too smart, are you? I like that in a man. "
9.  Favorite Kathleen Turner movie lines Part 2:  In 1985's Prizzi's Honor….Kathleen Turner to Jack Nicholson….."Charley, I've been doin' three to four hits a year for the past couple of years, most at full pay. "  Jack to Kathleen….. "That many?"   Kathleen to Jack….."Well, it's not many when you consider the size of the population."
10. Check out Kathleen Turner's movie career compared to current and classic stars on our Most 100 Million Dollar Movies of All-Time page.
Academy Award® and Oscar® are the registered trademarks of the Academy of Motion Arts and Sciences.  Golden Globes® are the registered trademark and service mark of the Hollywood Foreign Press.
355 total views, 0 views today
(Visited 37 times)