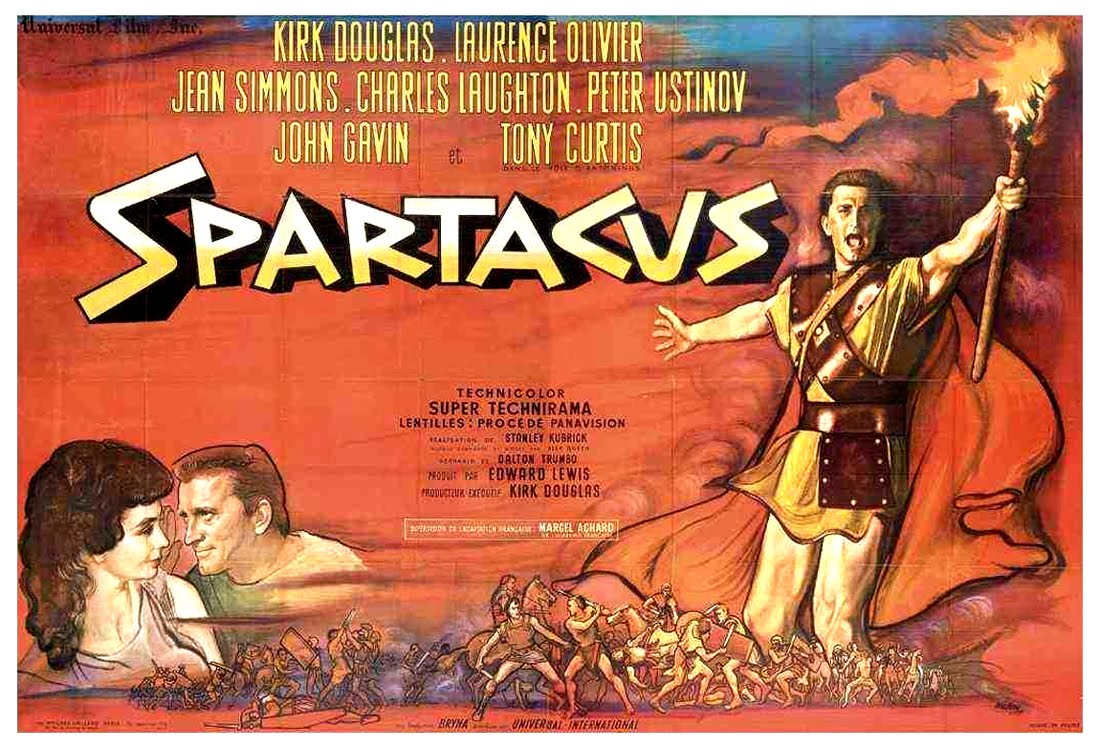 Finding box office information for movies made before 1980 is not an easy task.   For somebody looking for box office information on 1960 it is very very frustrating.  Over the years, we have researched and collected information on over 30,000 movies.  So we figured we would show all the 1960 movies in our database.
To make this list a movie had to be made in 1960.  This page will looks at 119 1960 Top Grossing Movies.  The movies are listed in a massive table that lets you rank the movies from Best to Worst in six different sortable columns of information.    This only represents about 25% of the movies made in 1960….but should cover the top box office movies.
1960 Top Grossing Movies Can Be Ranked 6 Ways In This Table
The really cool thing about this table is that it is "user-sortable". Rank the movies anyway you want.
Sort 1960 Top Grossing Movies by the stars or in some cases the director of the movie.
Sort 1960 Top Grossing Movies by stars of the movie
Sort 1960 Top Grossing Movies by domestic adjusted box office grosses using current movie ticket cost (in millions)
Sort 1960 Top Grossing Movies how they were received by critics and audiences.  60% rating or higher should indicate a good movie.
Sort by how many Oscar® nominations each 1960 Top Grossing Movies received and how many Oscar® wins each 1960 Top Grossing Movies received.
Sort 1960 Top Grossing Movies by Ultimate Movie Ranking Score (UMR).  Our UMR score puts box office, reviews and awards into a mathematical equation and gives each movie a score.
 Top earners in 1960 for Adjusted USA Box Office:
My Main Sources
Source 1: Variety – January 4th, 1961 Page 47
Source 2: Twentieth Century-Fox A Corporate and Financial History by Aubrey Solomon
Source 3:  Wikipedia
Source 4:  IMDb.com
Source 5:  BoxOfficeMojo.com
How the Box Office Numbers were Calculated
Sadly in 1960….BoxOfficeMojo was not around to keep track of box office earnings. Back then earnings seem to be a secret and a secret that needed to be safely locked up.  When studios did report box office stats they used "box office rentals".  Box office rentals were the amount of money the studio got back from the theaters.  It is NOT the box office gross.  Every year the rental to box office gross percentage changed…in 1960 this meant you had to triple the rentals to get the gross….so the multiplier used in this page was 3.0.
Academy Award® and Oscar® are the registered trademarks of the Academy of Motion Arts and Sciences.
If you do a comment….please ignore the email address and website section.
1,091 total views, 0 views today
(Visited 1 times)